The Ghan railway to celebrate 90th anniversary in 2019 with one-off journey
Make history while seeing the great Australian Outback
The Ghan, Australia's iconic inland railway that runs between Adelaide and Darwin, celebrates its 90th anniversary in 2019 with a unique journey in early-August 2019.
Already acknowledged as one of the world's great rail journeys, the 3000 kilometre line is named after the Afghan cameleers who pioneered the trail into the country's red centre 150 years ago.
The Ghan train line followed the route of Scottish explorer John McDouall Stuart, after whom the Stuart Highway is named, and departed Adelaide for its maiden journey on August 4, 1929.
Today, the Ghan train crossing is done in rather more comfort – and never more so than for the 90th Anniversary celebration, whose itinerary includes two nights and three days aboard the train, with special off-train excursions organised in Alice Springs and Katherine.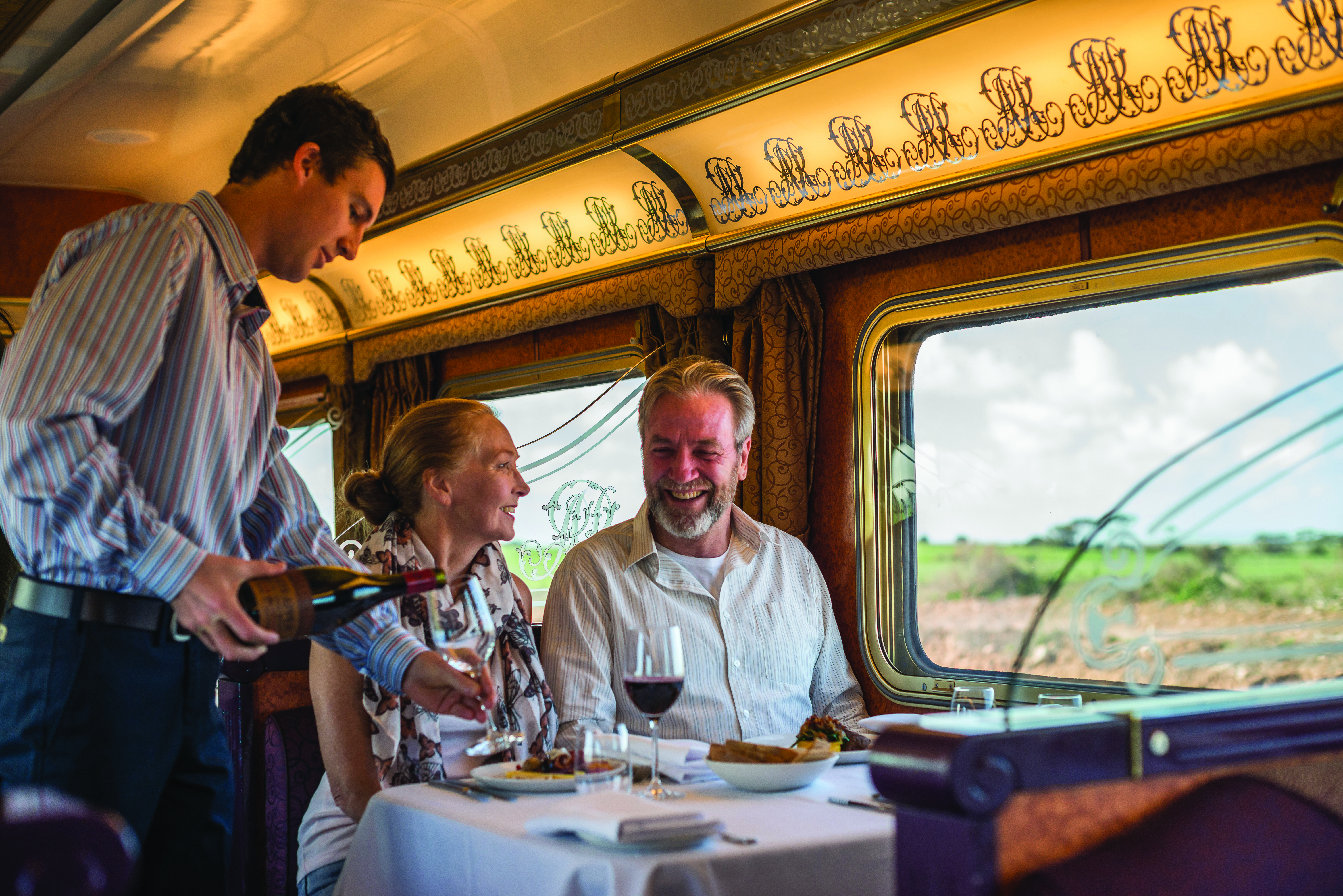 A special outback spectacle and "birthday party", and various entertainments and surprises are also promised for the journey.
Bookable only as a holiday package, the itinerary includes one night's accommodation on arrival into Darwin. Prices start from $3199 per person, through www.greatsouthernrail.com.au, phone 13 21 47, or see your local travel agent.
Subscribe to the Newsletter
Recommended for you
Set to open next year, the Son Bunyola Hotel is located on a UNESCO world heritage site.
The 169-room hotel will open in winter and features all the Langham brand signatures.