Detox from the daily grind at Spicers Peak Lodge retreat near Brisbane
Stunning views, a well-equipped spa and serene bushland make for a weekend escape
Two hours' drive, or a much shorter private helicopter flight south-west of Brisbane is the picturesque Spicers Peak Lodge, an 8000-acre wilderness property near Maryvale, framed by the World Heritage-Listed Main Range National Park and the Great Dividing Range.
With nature and privacy being key to the Spicers Peak Lodge experience, there's a sizeable menu of outdoor activities including tennis, bocce and croquet on vast lawns to self-guided bush walks, mountain bike riding and gourmet picnic experiences. Getting back to nature is so much easier to achieve when one is in the midst of a vast, bushland retreat.
After a day of technology-detox in the bush, unwinding at Spa Anise with a hot stone massage probably just what the body needs. A mountaintop spa retreat designed in harmony with its environment, Spa Anise's plunge pool and relaxation lounge provides even more respite and the opportunity to open one's mind further to the surroundings.
The only way to truly consume the Spicers experience, however, is to dine at The Peak Restaurant. Chef Minh Le indulges diners with 'the best of Australia on a plate', creating a fine culinary experience using as much local produce as possible, in an ever-changing menu.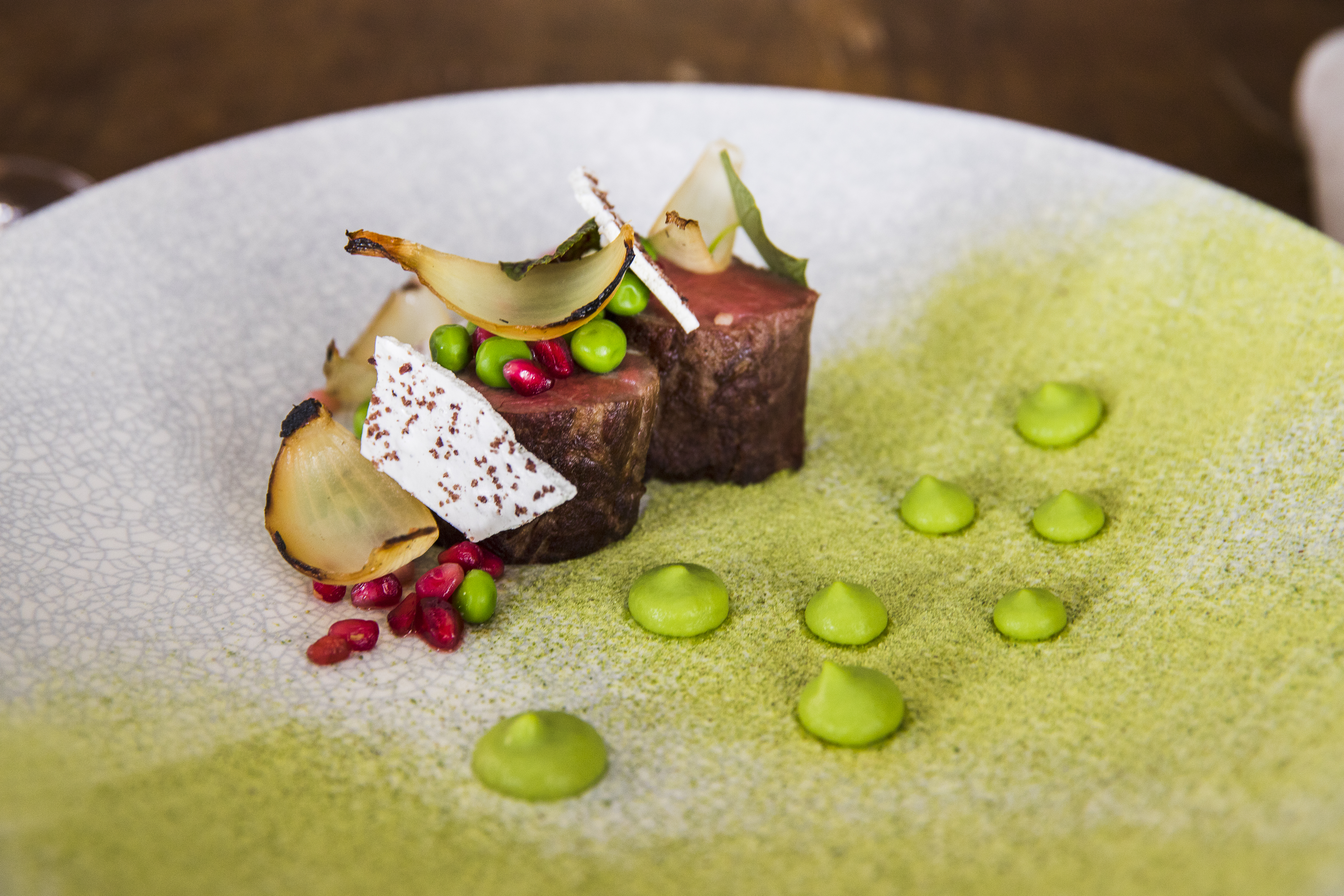 Spicers Peak Lodge boasts multiple accommodation options, ranging from two- and one-bedroom private lodges, to lodge spa suites, lodge suites and loft suites. The premium two bedroom private lodge overlooks Spicers Gap and is surrounded by bushland, delivering privacy and indulgence at $2599 per night.
Subscribe to the Newsletter
Recommended for you
Set to open next year, the Son Bunyola Hotel is located on a UNESCO world heritage site.
The 169-room hotel will open in winter and features all the Langham brand signatures.