Australia's south-east gets an iconic new rail journey
Great Southern runs between Adelaide and Brisbane, with luxury all along the line
Late next year a new Australian rail adventure will join the iconic Indian-Pacific and The Ghan services. Great Southern, whose inaugural season will commence on 6 December 2019, links Adelaide and Brisbane via the vast and beautiful landscapes of Australia's south-eastern corner.
Great Southern offers either a three-day northbound voyage or four-day southbound. Sixteen departures will comprise the maiden season, which runs until 27 January, 2020.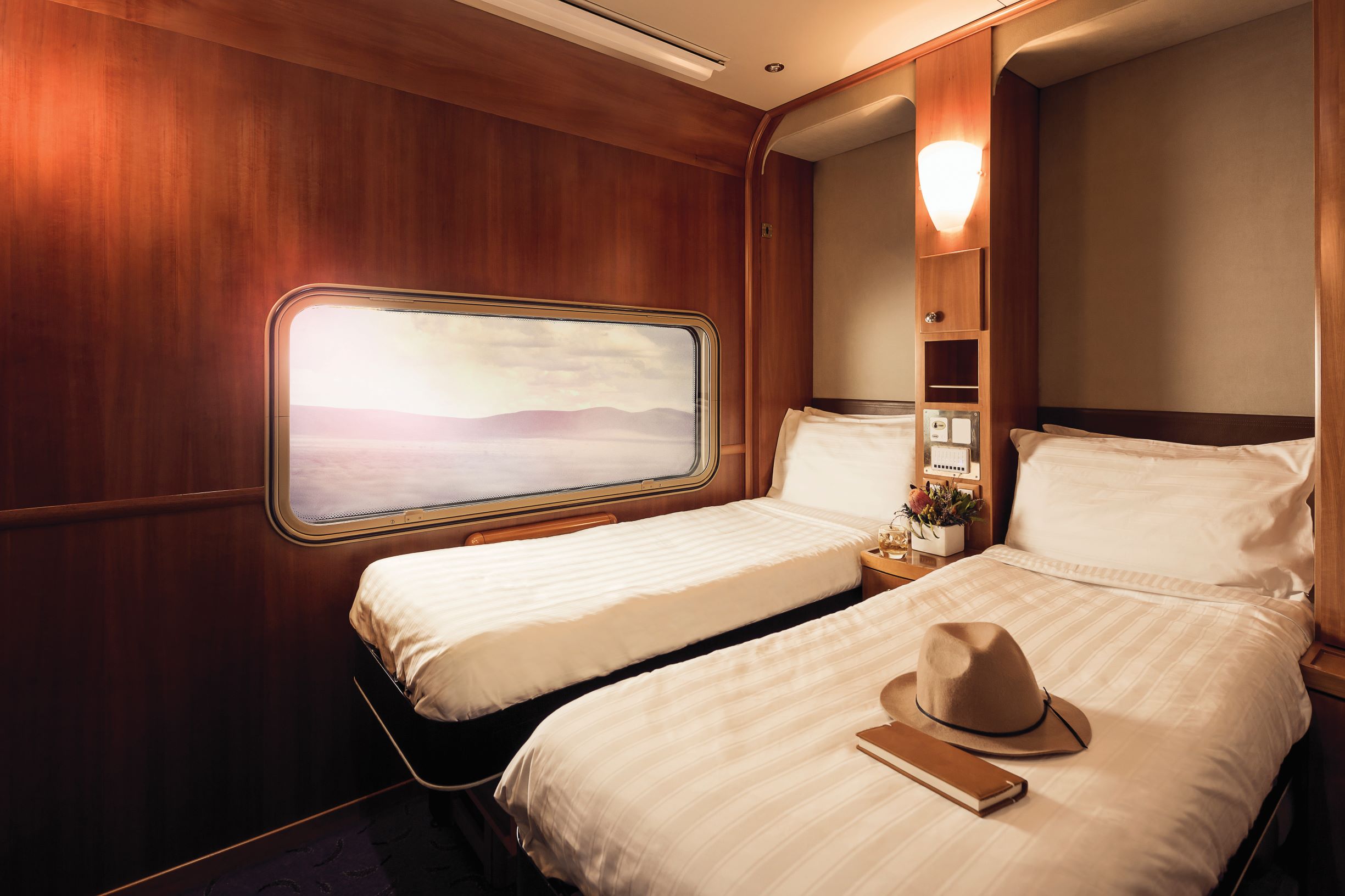 Twenty-eight carriages and two locomotives will transport up to 214 guests on each journey, with accommodation extending to Gold Single and Gold Twin cabins, and the premium Platinum cabins. Great Southern promises world-class dining, wine and onboard service, in keeping with the reputation of The Ghan and the Indian-Pacific services.

The Twelve Apostles, VIC
Several attractive off-train excursions are included in the fares. Options on the three-day northbound journey from Adelaide to Brisbane include visits to the Grampians National Park, Canberra and its environs and the NSW north Coast.
Excursions available on the southbound journey, meanwhile, include a beachside dining experience in northern NSW, an exploration of the Hunter Valley and a trip to Victoria's iconic Twelve Apostles.
Fares start from $1649 per person for Gold Single accommodation, $1829 per person for Gold Twin and $3899 per person for Platinum. All fares are inclusive of onboard dining, beverages and Off Train Excursions.
Subscribe to the Newsletter
Recommended for you
Set to open next year, the Son Bunyola Hotel is located on a UNESCO world heritage site.
The 169-room hotel will open in winter and features all the Langham brand signatures.