Why an American is the best person to teach us how to cook Japanese
Why American-born food-writer Nancy Singleton Haischu is the best person to teach us all how to cook traditional Japense cuisine.
Related articles
In 1988 Nancy Singleton Hachisu left her Californian hometown to move into an 85-year-old Japanese farmhouse with her Japanese husband.
In the ensuing years Hachisu honed her skills in Japanese cuisine, soon becoming one of the world's most acclaimed writers on the subject.
Now, despite telling The New York Times she had intended to stay for 'only one year', 30 years have passed since Hachisu's fateful seachange.
Marking her three decades spent immersed in Japaense culture while living in a semi-rural village, Hachisu has released Japan: The Cookbook.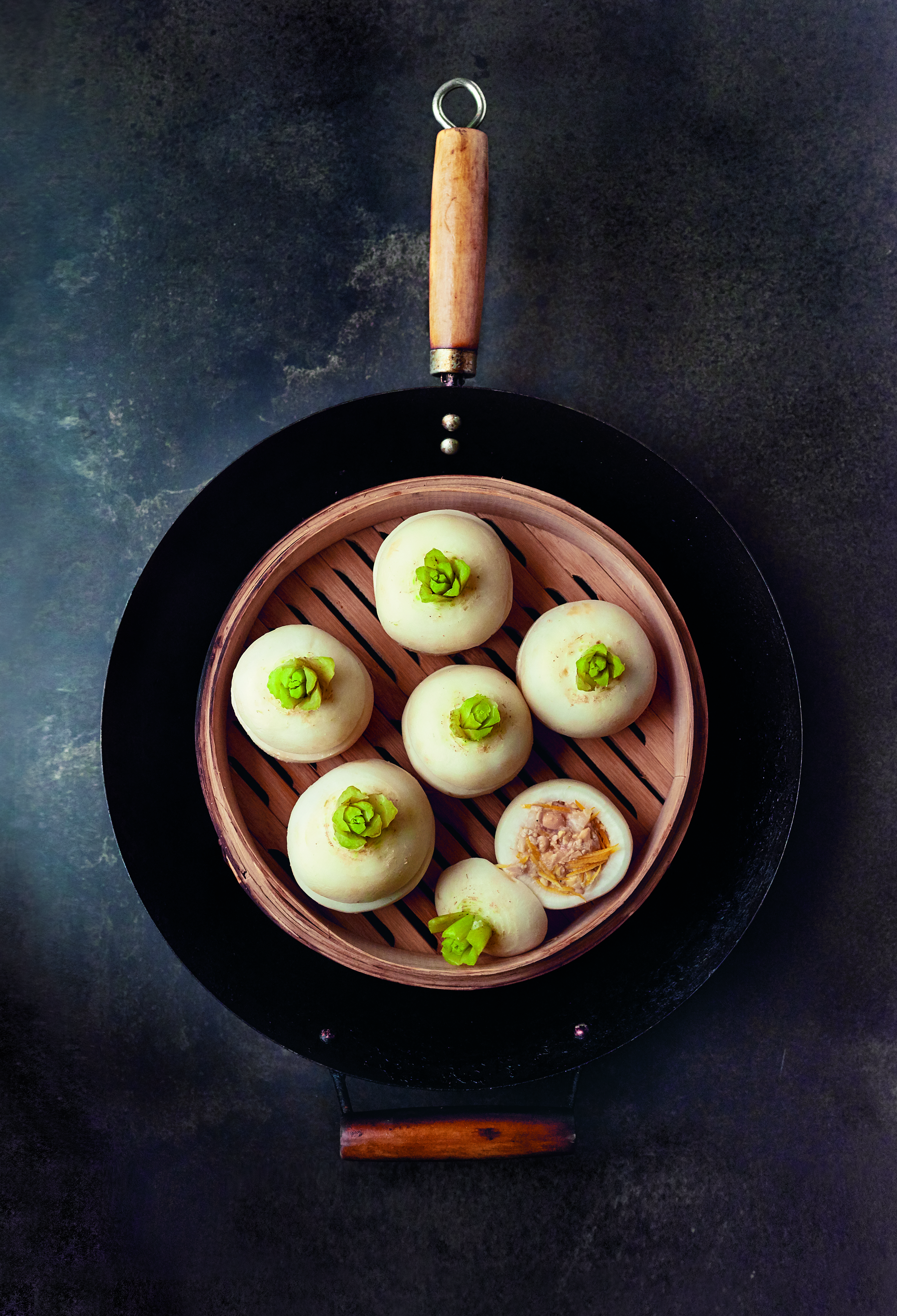 A creation three years in the making, Japan: The Cookbook, boasts more than 400 recipes of traditional and authentic Japanese dishes such as ramen, yakitori and sushi.
Hachisu will also introduce readers to 'saku saku' – the sound that is made when one bites into something crunchy.
Complete with lavish photographs and easy-to-follow recipe instructions, Japan: The Cookbook will no doubt become a staple for those of us who share a fondness for the elegant cuisine.
Japan: The Cookbook is availble to buy on April 16 for $59.95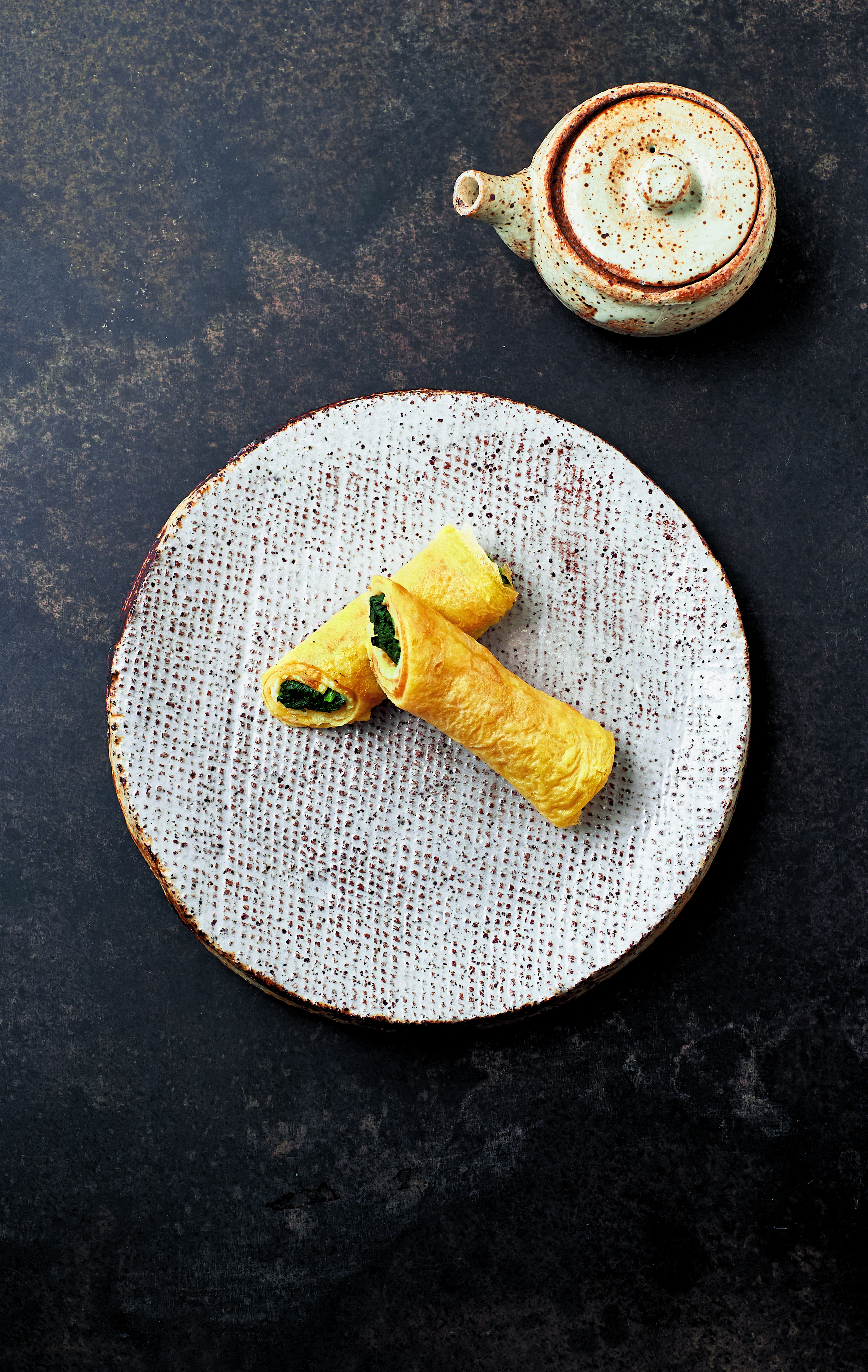 Subscribe to the Newsletter
Recommended for you
Your chance to own a pristine slice of Kangaroo Island.
Shute Harbour Marina Resort is the ultimate gateway to a Whitsundays lifestyle rarely offered.