The 9 Best Over-Ear Headphones Money Can Buy
From the average listener to the seasoned audiophile there's something for everyone.
In the age of near-limitless access to music and wireless in-ears, over-ear headphones feel like a tech dinosaur. They've grown rather ungainly when placed next to a pocket-friendly pair of wireless in-ears that accomplish the same task. However, there's no argument that over-ear headphones still have the capacity to deliver some of the best musical experience. And for those of us audiophiles out there, who need their music on the go, a full-sized headphone is still the option of choice.
Here, 9 of the best headphones money can buy.
Grado GS3000e (2018)
The GS3000e leans into its retro aesthetic, with its no-fuss wooden housing making it remarkably light and wearable for extended periods. Grado utilises Cocobolo for its housing, which they claim helps to produce rich-sounding headphones, while the open design leaks sound – something that is integral to the overall function of the headphones. While many headphones are able to produce greater detail and better sound, the GS3000e's lush textures make listening thoroughly enjoyable.
Price: Around $3000
Bowers & Wilkins PX7 (2019)
The Bowers & Wilkins PX7 will win you over with its exuberant and balanced sound. It supports the new aptX Adaptive Audio codec for improved audio quality with less interference and sync issues over a Bluetooth connection. It also offers a standard 3.5mm audio jack or USB-C if you prefer to use a cable. The PX7 eschews flimsy touch controls for simple, responsive buttons and is equipped with sensors that get the music started only when you wear it. The carbon-fibre composite arms are rigid yet lightweight and blend seamlessly with the fabric ear cups for that distinctive, chic look.
Price: $690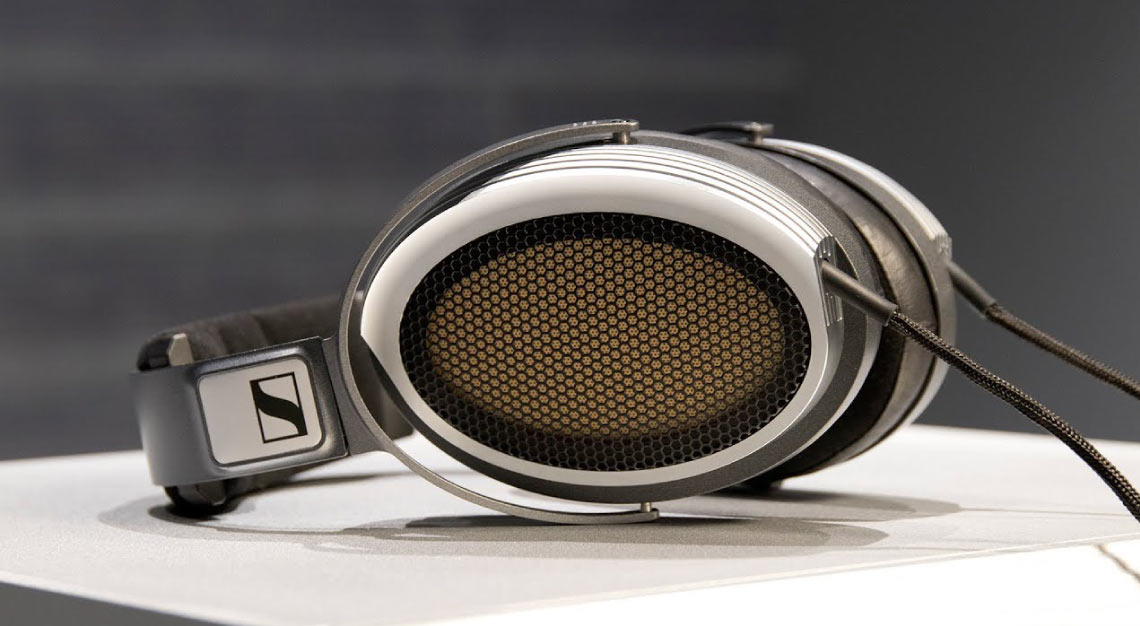 Sennheiser HE1 (2016)
The Sennheiser HE1 is considered by many to be the Holy Grail of headphone systems. An unmatched experience, the package comes with a heft block of Carrara marble where eight glass amplifier tubes sit, and rise when the device is turned on. Control knobs reveal themselves and a glass lid is raised to reveal the headphones made of solid aluminium and soft fine leather. There isn't a more luxurious listen around.
Price: Approx. $89,000
Audeze LCD-4z (2017)
The Audeze LCD-4 is a classic in audiophile circles. It's highly regarded but needs a powerful amplifier to shine. With the right pairing, the headphone delivers music with tremendous detail and subtle nuances. This is due to a near weightless diaphragm coupled with a magnetic array that delivers a whopping 1.5 Tesla of magnetic flux, resulting in a smooth and accurate response. The LCD-4z variant is far more cooperative, and you can even use them with smartphones (sans amplifier). It's also lighter than the original LCD-4  making it far more comfortable for extended listening.
Price: $6330
Focal Stellia (2019)
The Focal Stellia will have audiophiles and luxury enthusiasts champing at the bit. The two-tone, cognac and mocha finish give the Stellia its unique look – combining function and form. And while not many top-shelf headphones are suitable for mobile use but the Stellia is a stunning exception. the Stellia is comfortable, and its closed-back design isolates external noise.
Price: $4400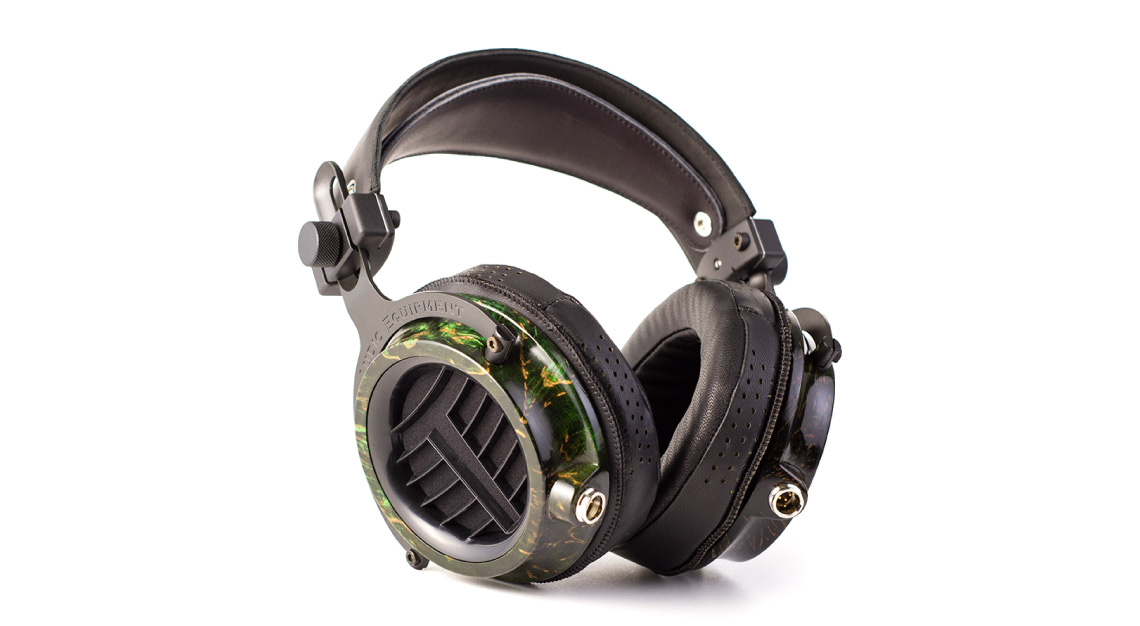 Kennerton Thror (2019)
The Kennerton Thror, from the Russian electronics brand, looks and feels like a throwback from the Soviet era. It has a somewhat simple and traditional design, yet the build quality is excellent as Kennerton has been uncompromising in their use of materials. As a result, it weighs almost half a kilogram but feels every inch like the premium product it was intended to be. Thror is available in a variety of wood options ranging from Bog Oak to the very limited but very eye-catching Karelian Birch. For all of its heft, the Thror sounds surprisingly nimble, and is natural-sounding and precise in its delivery.
Price: From $5,140
Sony WH-1000XM3 (2018)
If you view headphones as tech gadgets, then the Sony WH-1000XM3 is the definitive pair of headphones for tech enthusiasts. It has a plethora of modern features, such as adaptive noise-cancelling technologies that adjust noise-cancelling levels according to the environment you are currently in. It also utilises capacitive touch sensors in the right ear cup for playback controls, and features Google Assistant integration as well. While the thought of charging yet another battery-powered device feels like a chore, its 30-hour-long battery life and Quick Charge mode ensures that charges are infrequent and won't take hours each time. Unlike many noise-cancelling headphones, the WH-1000XM3 doesn't compromise on audio quality.
Price: $610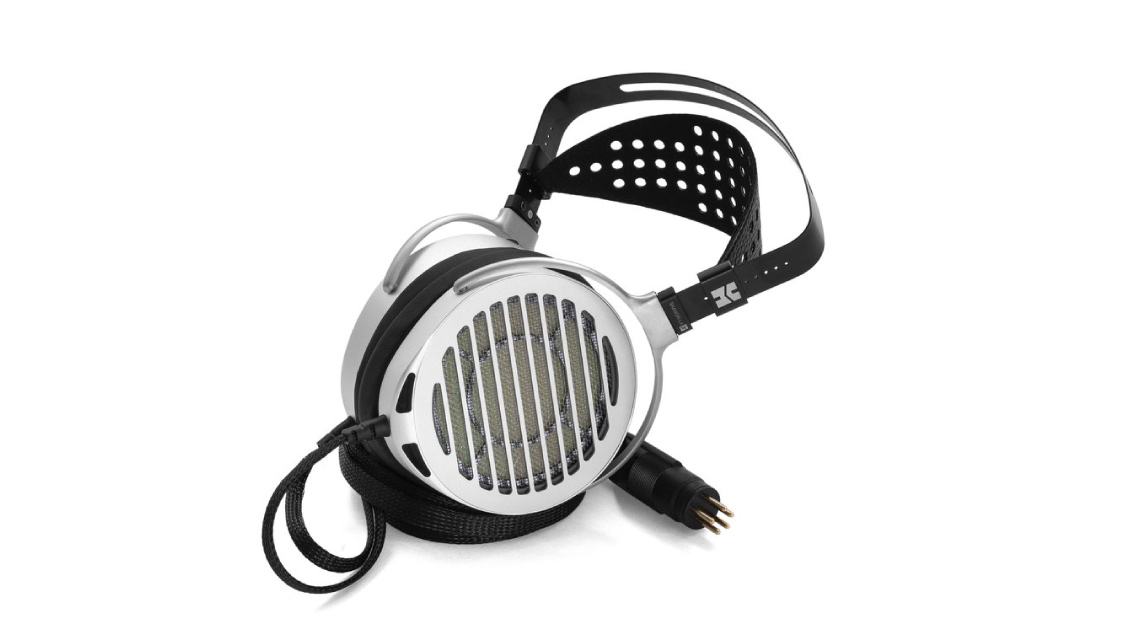 HiFiMAN Shangri-La (2017)
HiFiMAN's Shangri-La headphones may look retro-inspired but the technology behind them is nothing short of cutting edge. Each speaker features a nanotech diaphragm measuring less than 0.001mm, which enables lightning-quick response with almost zero audio distortion. This is coupled with mesh stators featuring an ultra-fine grating, enabling it to be acoustically transparent. As these are electrostatic headphones, they'll need a specialised amplifier, and HiFiMAN offers two designed for its flagship headphones: the Shangri-La ($53,000) and Shangri-La Jr ($7,700) tube amplifiers.
Price: $30,000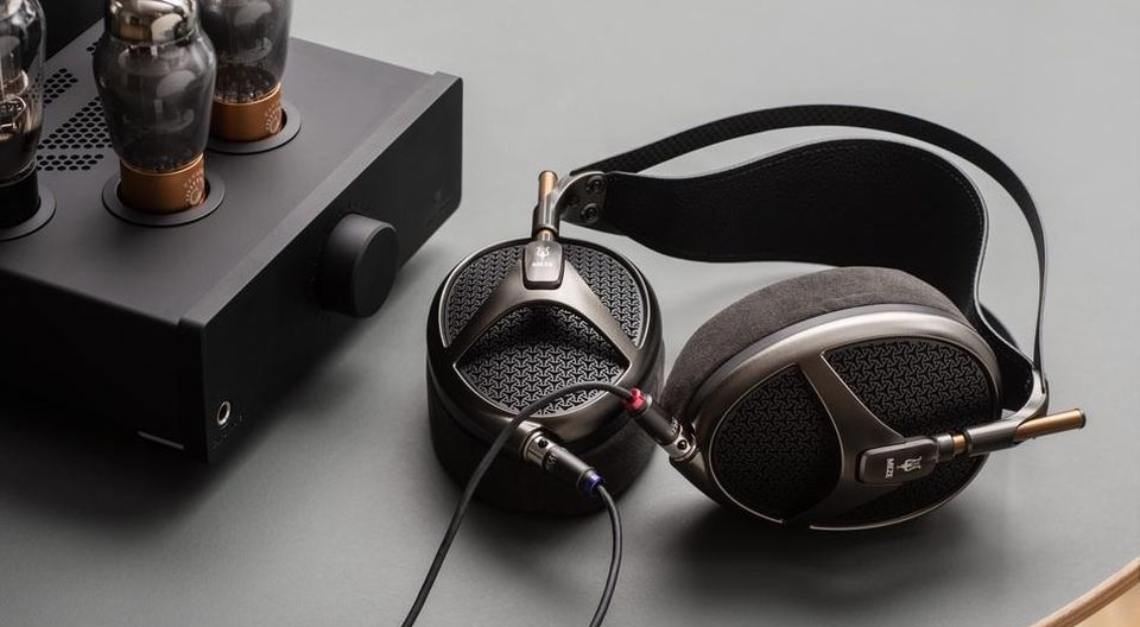 Meze Audio Empyrean (2019)
Need headphones that look as great as they sound? The Empyrean by Meze Audio can do both, elevating the sound of your Spotify playlist and your style. Brought to you in a tough aluminium briefcase, the headphones come complete with one pair of suede ear cushions, one pair of leather ear cushions, a couple three-metre-long cables and lush sound quality.
How much: $5100
Subscribe to the Newsletter
Recommended for you
Time to saddle up with our favourite labels for the roads ahead.
The ornate camera is being auctioned off for charity.